THE ECOM PROJECT
AND OUR GOAL
Ecom stands for "Effective Communication in Outbreak Management: development of an evidence-based tool for Europe". The Ecom project is a research project under the 7th Framework Programme of the EU (FP7-HEALTH-2011) and runs from February 2012 till February 2016. The goal of the Ecom project is to develop an evidence-based behavioural and communication package for health professionals and agencies throughout Europe in case of major outbreaks of infectious diseases.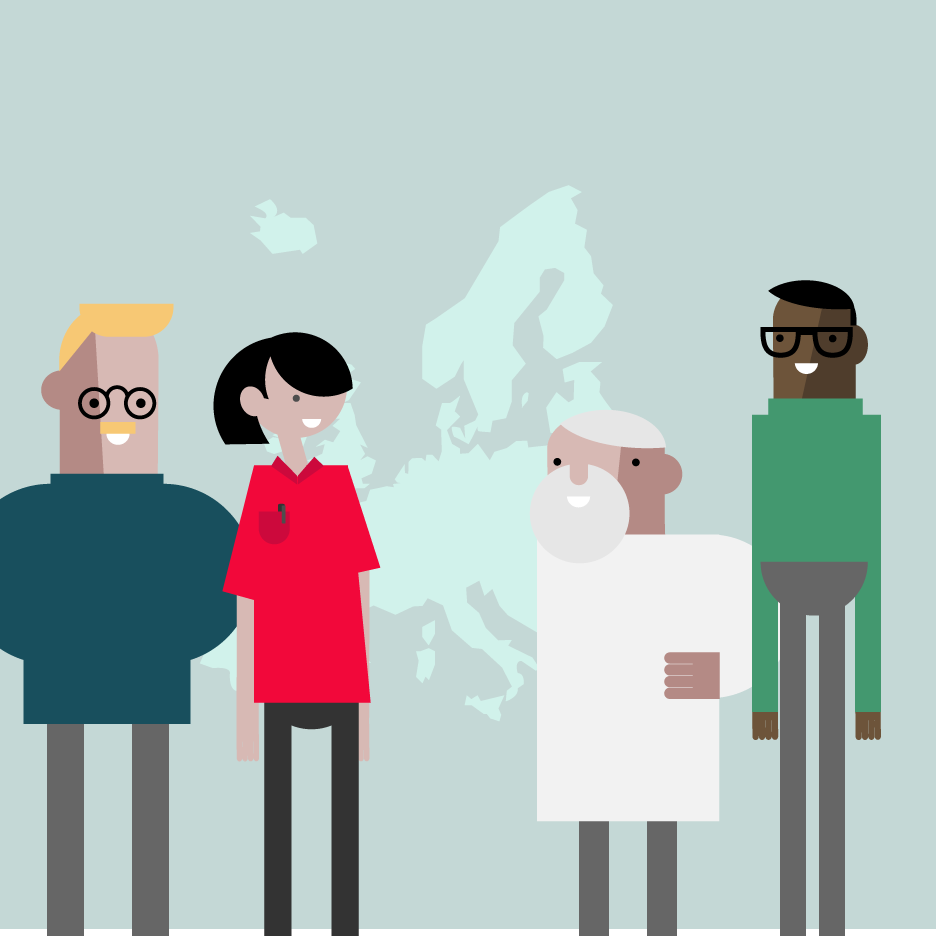 Our project team consists of nine partners from the Netherlands, Germany, United Kingdom, and the United States. Each partner focuses on one or more of the Ecom objectives, but we have a strong emphasis on collaborative work to strengthen the interdisciplinary nature of the project.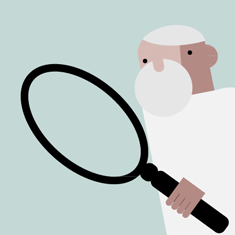 We have divided our work in various work packages (WPs) to address the Ecom objectives. The first phase of the Ecom project had a research emphasis, whereas in the second phase newly developed behavioural intervention and communication strategies are tested and translated into (web application) tools.
View the presentations of the ECOM dissemination symposium at the ESCAIDE Conference in Stockholm, 10 Nov. 2015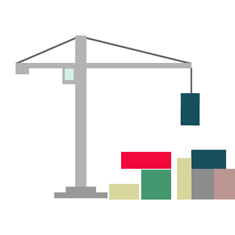 Build up a trustworthy institution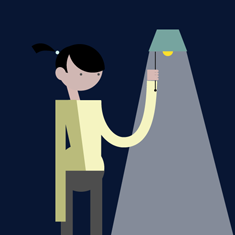 Establish a channel to your audience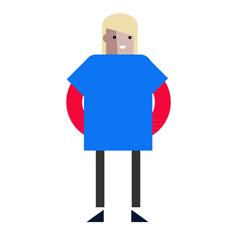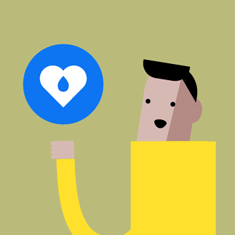 Emotionalize your communication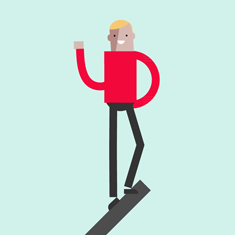 Use uptake simulations to plan better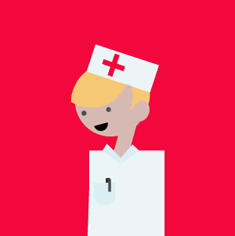 Inform and engage healthcare workers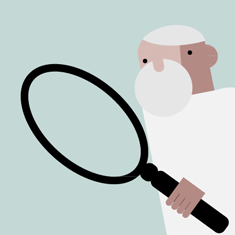 Develop intervention strategies for under-vaccinated groups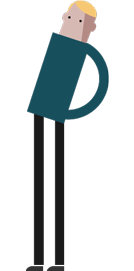 View the tools which have been developed in this project