CONDUCTING A FOCUS GROUP DISCUSSION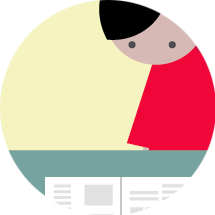 Many guidelines exist that might be of help when preparing and conducting focus group discussions. The aim of this guideline is therefore more specific: to facilitate end-users when preparing and conducting focus groups to gain insights in public opinion and attitudes regarding future pandemic outbreaks and vaccination in other European countries than those included in Work Package 5 of the E-com@eu project (the Netherlands, Poland, Spain and Sweden).
This guideline is based on the focus group study of Work Package 5 and consists of three parts:
1) Before the focus group discussions
2) During the focus group discussions
3) After the focus group discussions
Additionally, it includes the use of theoretic behavioural models in the preparation of focus group discussions (Appendix A), the focus group discussion guide that we used (Supplement B) and the coding tree, based on the Health Belief Model (Supplement C).